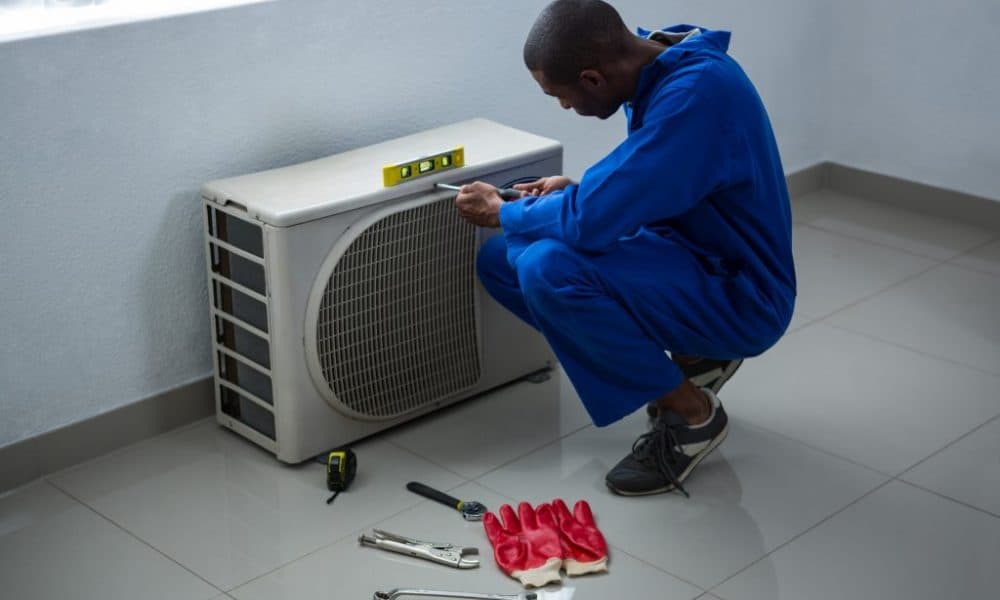 Trained and Experienced Electrical Engineers
SafeHaus-UK Nigeria also offers the services of electrical engineers who are trained to install or repair the white goods in your home. White goods are your fridges, freezers, ovens, washing machines, dishwasher etc as well as repair them when they break down. Our engineers are graduates from reputable Nigerian universities and are further trained by our UK trained trainers to install and/or repair your appliances to UK standards.
The beauty of our installation service is that we can install your new product on the same day, at a time to suit and 7 days a week in most areas. Our team are experts at installing everything, from large screen TVs, dishwashers and washing machines, to American-style fridge freezers, integrated appliances and cookers. That's pretty impressive.
If you've just built or are building your new home, you've just moved into a new house and want to install new appliances or would like to make some repairs to existing appliances in place… We are your one stop shop.
What's more, we'll not only install your appliance, we'll disconnect and take away your old one for recycling if you want us to. We don't leave the packaging either – we'll take all of these away for a small fee.
Our staff are guaranteed to provide a:
• Friendly and professional service
• Installation service on the same day
• Free disconnection of your old appliance and,
• Take away the packaging
We install
Household appliances
Washing machines
Dishwashers
Ovens & cookers
Fridge freezers
TVs
You just sit back and allow us service your needs.