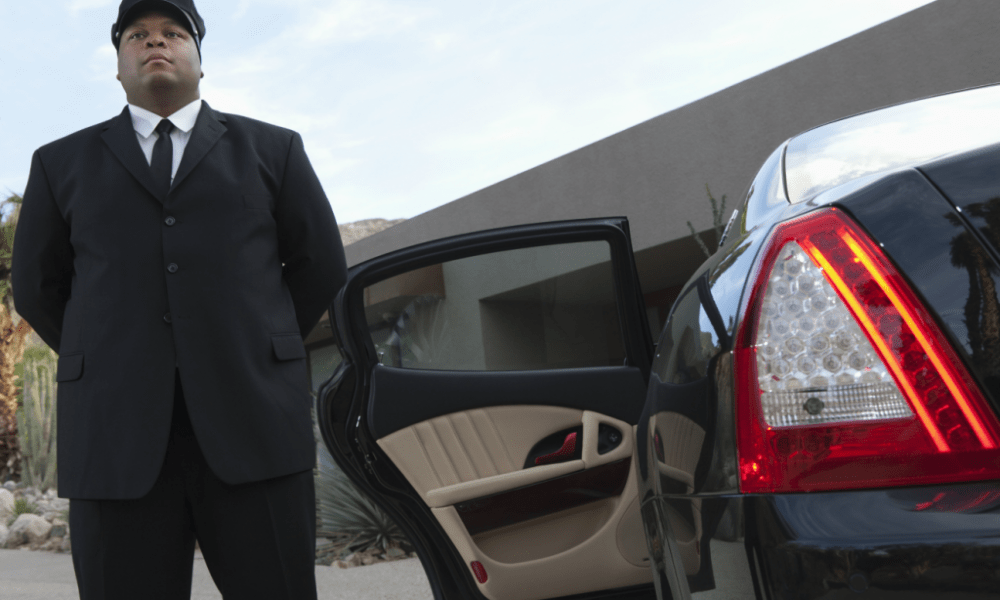 A chauffeur who is reliable and experienced in driving
Have you just arrived in the country?
Are you an expatriate looking for a reliable chauffeur?
Are you an executive?
Are you looking for a chauffeur to drive you round town?
A reliable chauffeur to drive your family to and fro different destinations?
Someone who has been professionally trained to drive you and your family safely from A to B?
It is a great feat to find good chauffeurs nowadays. Most of the drivers on our roads claim to have excellent driving experience but when they get behind the wheel, your heart is in your mouth, the entire journey especially when you're used to better, safe and careful driving when you've just come into the country.
People like to get the best of any service but with staff who have had substandard training, they do not get the best as expected and just settle for what is available.
At SafeHaus UK Nigeria, our new driver trainers are UK trained and know exactly if and when a new driver is ready to go on the road. Our drivers have to go through a rigorous driver training before they're allowed to apply for a driving licence under our brand.
Our training lasts for 3 weeks initially and subsequent weeks are added if the instructor is not satisfied with the student driver's progress. All our drivers are expected to be qualified in first aid.
Your safety is always topmost in our mind