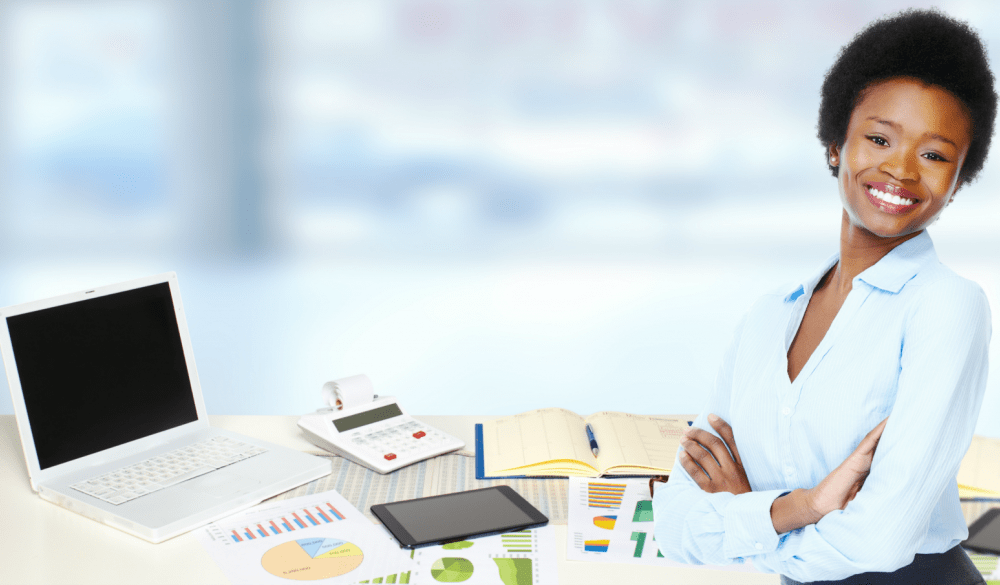 Personal Assistant to help with everyday tasks
In the new fast paced world we find ourselves, many professionals find there are not enough hours in the day to achieve their ultimate goal. You find yourself thinking about things you didn't attend to during the day. You identify you need someone to take some of the stress and the little tasks that makes the days short and the nights even shorter.
You need a Personal Assistant (PA)!
The stress is to recruit the right person for the job but you've got no time for all the stresses of getting the right person. That's where we come in.
We will either provide our own in-house trained PA or work with the list you give us. Our in-house recruiters will do all the work for you. You don't have to lift a finger. Our promise to you is to get the best person for all your needs.
Typically, your PA will
manage or maintain your diary
Collect your laundry (we provide a collection and delivery service)
Scheduling household maintenance
Running household errands
Pet care
Running personal errands
Household and organisational projects
Filing, emailing, bookkeeping
All our PAs have to go through our rigorous training through our UK affiliated school programs. They're also trained in first aid.