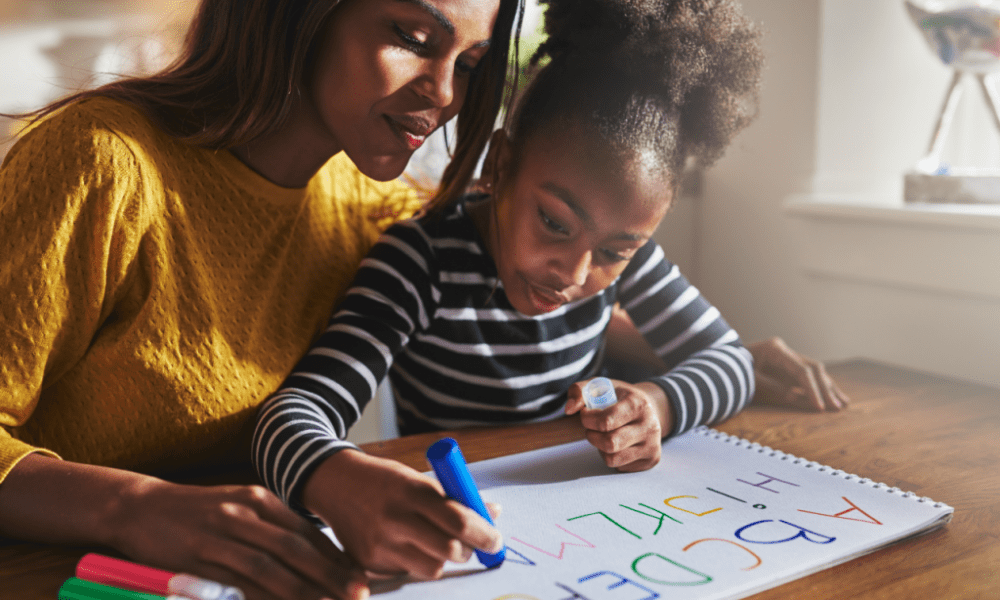 We help you find tutors for your children
As parents, we know the anxieties parents go through because they want their children to be successful or to gain admission to the best schools in the country.
We help you to find private tutors as your child progresses from primary school to secondary exams and right through to university. You can select private tutors who will lift that grade, raise confidence and help you or your child to discover the joy of learning through their private tuition journey.
Every child has the potential to achieve great things, given the right direction, mentoring and education, they have the ability to achieve. The one-to-one environment of private tuition means their abilities can be developed and grown outside of the noise of the classroom, and their full potential can be realised.
A good private tutor will lovingly encourage and instil students with confidence, knowledge and mindset to succeed and they will continue on from strength to strength.
SafeHaus-UK Nigeria rigorously test and check any tutors before placing them in our books. They have to meet our stringent criteria to be called tutors under our brand.
We have tutors from university graduates to qualified teachers on our books. All tutors are security checked, referenced and first aid trained.