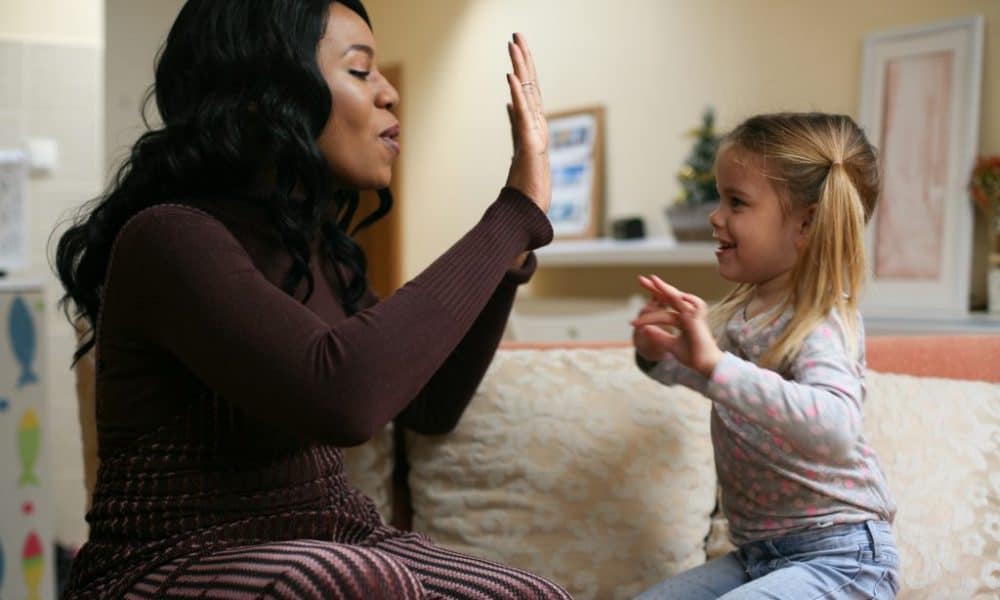 Our nanny services speak for itself
Our parent company is specialised in this area and has brought that expertise to bear in Nigeria. We provide both standard and emergency nannies.
In Nigeria, it is hard to find good nannies who are qualified and/or have experience working with children. Our nannies are either of this or both. We recognise that your children are precious to you so we ensure that anybody placed with your family knows what is required of them.
We take that stress of childcare away and replace it with confidence that when you get home, your child(ren) is bath, fed and ready for bed. All they need is a good night kiss from you.
We provide both temporary or permanent nanny placements
Temporary placements start from a minimum of 4 hours to 3 weeks
Permanent placements start from 4 weeks.
Fees start from as little as NGN1000 per hour.
Contact us today to find out how we can help you.